Patrons of the Kick To Glory Project.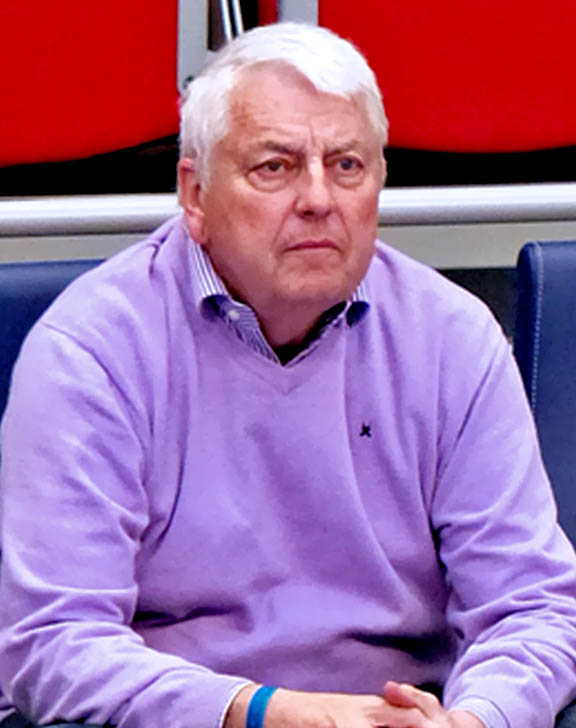 Charles Biétry
Project Grand Patron
Charles Biétry
is a French sports journalist who has held many influential positions in the sporting world, including
President of PSG omnisports (1992 to 1998)
President of Paris Saint-Germain (July 1998 – 2 December 1998)
Director of sports for Canal+ (1984 to 1998)
Board of Directors of FC Lorient (2004-2005 and 2005-2006 seasons)
Honorary president of Brittany Football Association (BFA) since 1997
Director of sports at France Télévision 4 (2000 to 2001)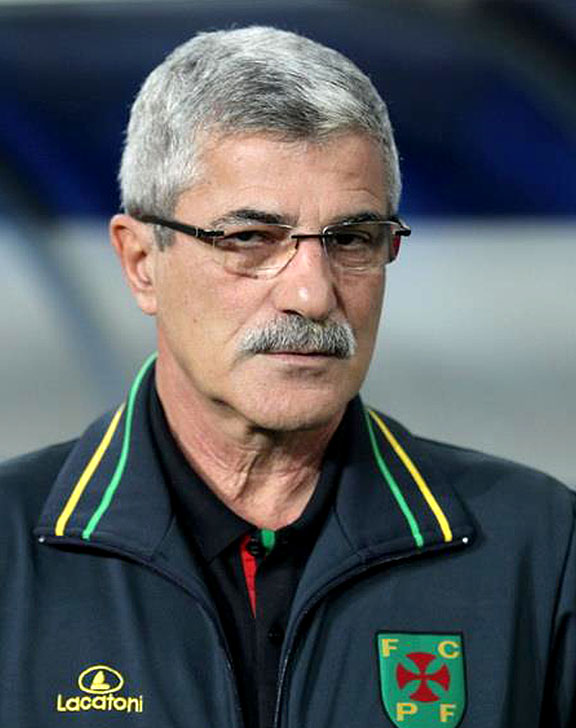 Henrique Calisto
Project Patron
Henrique Calisto Portuguese retired footballer who has managed numerous clubs, including the Vietnamese national team. Calisto managed Đồng Tâm Long An F.C. in Vietnam for eight seasons, leading the club to two V.League 1 titles, and five other top-three finishes. In March 2008, he was hired as head coach of the Vietnamese football team leading it to its first ASEAN Football Championship title.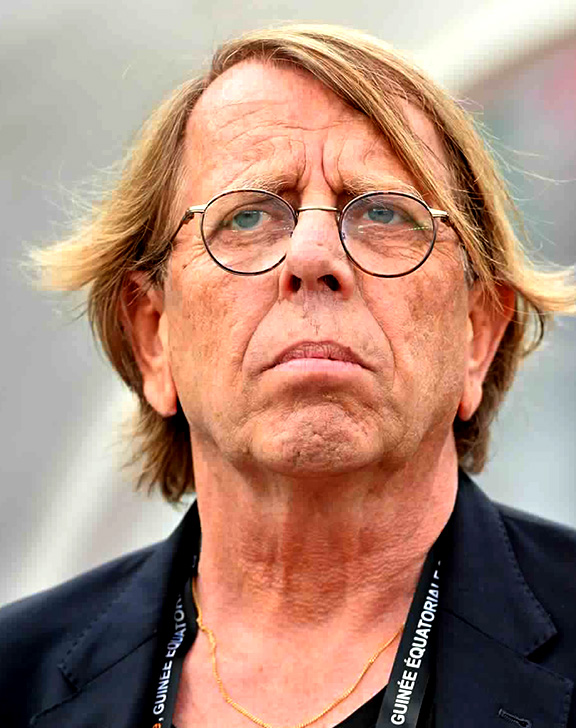 Claude Le Roy
Project Patron
Claude Le Roy ex-player, manager and former coach to several clubs and national teams including Cameroon, Senegal, Malaysia, Strasbourg, and Ghana. He led the Cameroon national team to runners-up in the 1986 African Cup of Nations, and then to championship in the 1988 competition, are often cited as his greatest managerial accomplishments. He is currently the manager of the Togo national football team.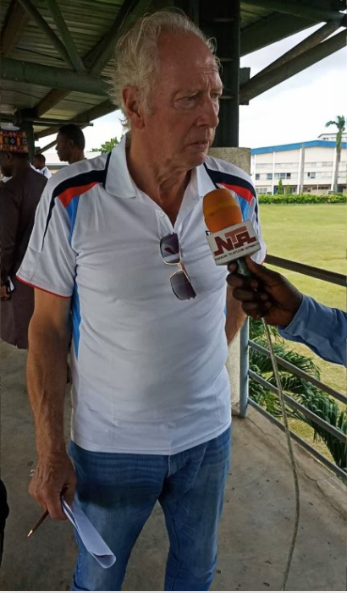 Bonfere Jo
Project Patron
Charles Biétry
is a French sports journalist who has held many influential positions in the sporting world, including
President of PSG omnisports (1992 to 1998)
President of Paris Saint-Germain (July 1998 – 2 December 1998)
Director of sports for Canal+ (1984 to 1998)
Board of Directors of FC Lorient (2004-2005 and 2005-2006 seasons)
Honorary president of Brittany Football Association (BFA) since 1997
Director of sports at France Télévision 4 (2000 to 2001)